Hi there peeps and hope that you are all OK :)
Before we go any further, can I just wish all of our American friends a very happy 4th July xxx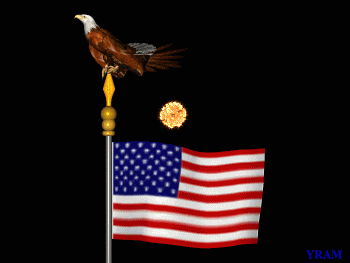 Look at that magnificent Bald Eagle – truly stunning. Have the most fabulous day my lovely friends:)
And it's to America we go today for our weekly catch up with the Simon Says Stamp Challenge team and our theme  this week is
TAGS or ATC's  
you can add a tag or an ATC to a card or project too :-)
The design team have created some awesome projects for your inspiration, we are all featuring

Tim Holtz Products 
(calm down Kath, hahahaaaaaxxx)

You don't have to use them to join in but as most people have something Tim-ish,  we would love to see them used :-)
Of course, you don't have to but if you have them, why not have a fiddle :)
As always, our Heidi is giving away a …..
... which our lucky winner will get to spend in the store ….
… right here :)
So ….
… this is what I did and I have to say that I am the world's worse at doing tags :( 
But I had a go and however it has turned out (OK I think) I really enjoyed making this.
The paper I used to cover the tag  is Cosmo Cricket BABY JANE MINI DECK 6" Paper Pack  and the dies I used are of course Sir Tim's and they are Tattered Florals and Tim Holtz Sizzix Die SCALLOPS On The Edge Alterations dies.
I love how they look using kraft card.
The sentiment is done with SAFMAT Self-Adhesive Printing Film – you can just see it on this pic but IRL it's virtually invisible.
Love this bloom – they are fab shapes, these petals.
Really funkity funky :)
So that's my tag all done and if you get a sec, do nip over and check it all out - we would love to see what you do with this challenge.
I'll be back soon as soon (hopefully tomorrow) so until then, have a fab day and huggiest of hugs to all xxx